The government has introduced a number of schemes to support households suffering from the current rising cost of energy. One of these is a one-off council tax rebate for households in bands A – D.
Published: Tuesday, 7th June 2022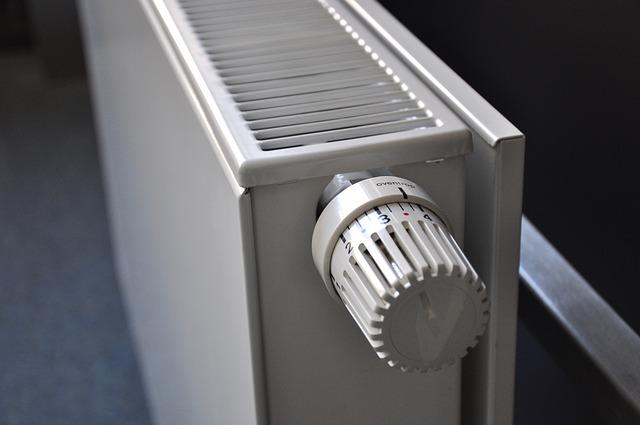 Over £6 million of rebates have been paid out to north Oxfordshire residents, as Cherwell District Council reminds people that help is at hand for those who still need to apply.
As of Wednesday 1 June, the council had paid out the £150 rebates to over 37,000 band A - D households who pay by direct debit, totalling more than £5.5m.
People who do not pay by direct debit need to complete an application form to get their rebates. The council has written to over 12,000 households with a unique passcode which allows them to apply online.
Therefore, the council has successfully paid or invited applications from the majority of eligible households in band A - D properties.
Councillor Adam Nell, Portfolio Holder for Finance, said: "Direct debit is the easiest and most convenient way to pay council tax and nearly all of these residents who qualify for the support have now received their rebates.
"Of course, direct debit is not right for everyone and all circumstances. We've now written to those band A - D households that don't use direct debit with their unique passcodes, inviting them to apply.
"For anyone having difficulties with the application process, an informative step by step guide is available on the council's website and I do encourage people to seek that out. We expect most of these households will get their £150 during June and July once they apply – we're keen for no-one to miss out."
Over 3,000 households where the council tax is not paid by direct debit have already received their rebates, totalling nearly half a million pounds.
Councils were advised by government to wait until the first payments of the financial year were taken, to ensure the correct bank details were used.
Cllr Nell added: "With the announcement of this support to help people with the rising cost of living, we've had to assess around 50,000 households in bands A – D. We have created new systems to help us perform these checks and make sure the funds are fairly and accurately dispersed. I am grateful to the council staff who have put these new arrangements in place."
The council has also been given a limited pot of funding to operate a discretionary fund for households in need who are not eligible for the main council tax rebate scheme.
This policy is under development and details of how to apply will be made available once they have been confirmed.
Non-direct debit payers who still need to apply for the rebate can do so and can find further guidance at cherwell.gov.uk/EnergyRebate
People can find further information about government support with the cost of living at gov.uk
---
Get the latest news direct to your inbox