Today is International Women's Day, celebrating the social, economic, cultural, and political achievements of women.
Published: Tuesday, 8th March 2022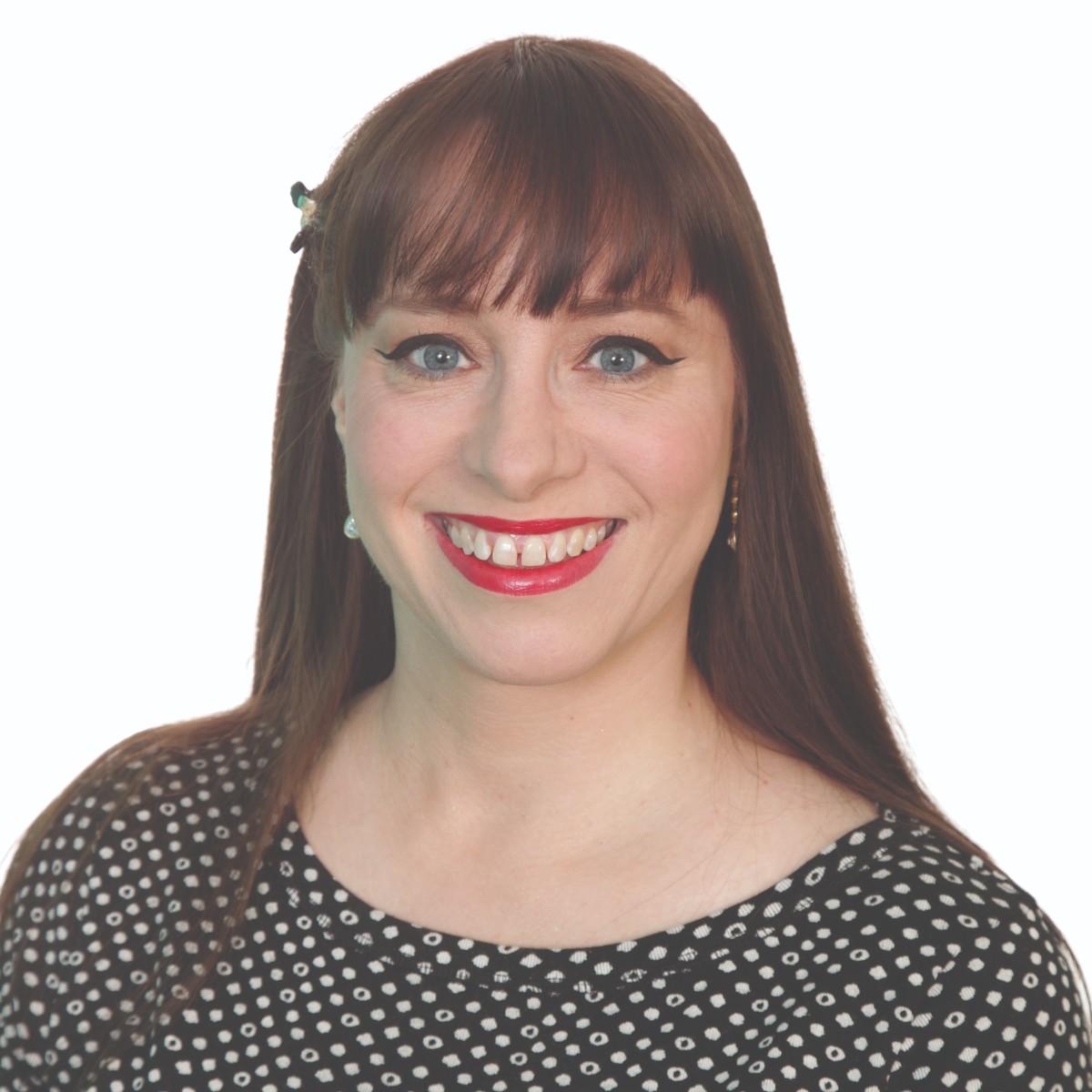 The day also marks a call to action for accelerating women's equality, and the theme this year is #BreakTheBias.

Councillor Hannah Banfield, Chair of Cherwell District Council, said: "This International Women's Day I would like to celebrate the difference that women and girls everywhere can make in their communities.

"By working together to acknowledge their achievements and challenge gender bias, I believe we can empower more young women to pursue their life goals.

"By working together to #BreakTheBias, future generations will have more women in local government and other leadership positions, influencing society for good."

Find out more about International Women's Day
---
Get the latest news direct to your inbox