Cherwell District Council has launched a subsidised training course to help north Oxfordshire's small and medium-sized businesses to 'tame the carbon monster', and reduce their environmental impact.
Published: Wednesday, 20th September 2023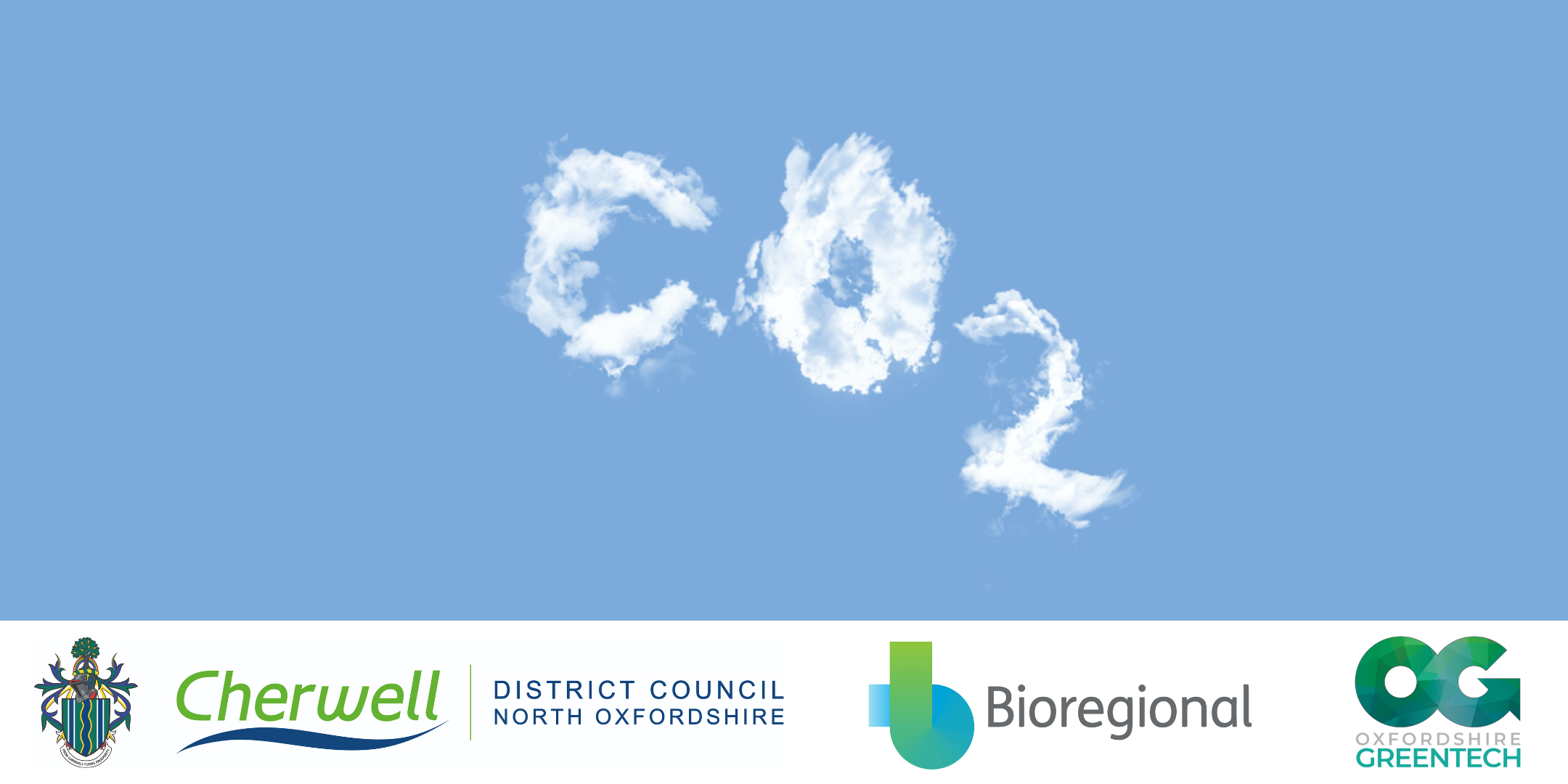 Starting in early October, the course will give businesses the opportunity to learn about the benefits of sustainability for their business and their customers. It will help them calculate and cut their 'carbon footprint' by prioritising quick wins, and to give them the tools to maximise their impact through engagement with staff, customers and suppliers
Councillor Donna Ford, Portfolio Holder for Regeneration, said: "We are always looking at ways we can support businesses and the local economy. It has been a pleasure to partner with Bioregional to arrange for subsidised carbon reduction training to be delivered to Cherwell businesses.
"It's crucial that businesses develop skills and drive innovation to support their growth. Being able to provide funding to make the cost more affordable for this training was important to us. Not only will it make this training more accessible to small and medium businesses who will really benefit from information on offer but will also allow them to work towards any carbon targets they may have.
"Being aware of and addressing carbon impacts is something we know businesses are interested in investing more of their time and resources in and this training will enable them to learn more and include in their best practice policies."
The training, to be run over five in-person sessions in October and November, will also give attendees the chance to work alongside and learn from other like-minded businesses. The delegates will have the chance to ask questions about putting what they've learned into practice in two on-line follow-up sessions.
The Taming the Carbon Monster course, originally developed in conjunction with Oxford Brookes University and business network Oxfordshire Business First, will be delivered by sustainability experts Bioregional. Speakers from Oxford Brookes University and experts 'Fit for Purpose' will advise on operational energy issues and B Corp certification, while local companies will provide inspiration as they talk about their own sustainability journeys.
Any business located within Cherwell district and with fewer than 250 employees is eligible to complete the training at a discounted rate of £100.
To sign up and for further information on the Taming the Carbon Monster training visit www.cherwell.gov.uk/taming-carbon-monster or contact Bioregional on 01869 943 979.
---
Get the latest news direct to your inbox