North Oxfordshire residents who rent their home from Cherwell District Council can now help shape a new document which will outline the services they can expect from their landlord.
Published: Friday, 9th June 2023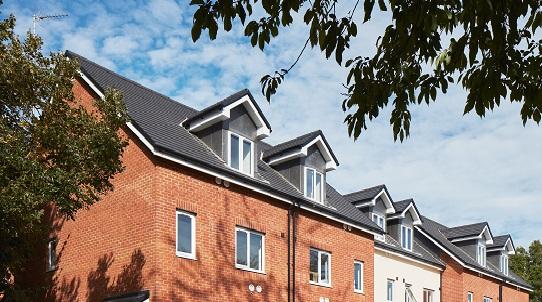 The charter will align the commitments the council makes to its tenants with the government's Social Housing White Paper and the new Renters Bill. A consultation designed to inform it runs from Friday 9 June to Friday 30 June.
Councillor Nicholas Mawer, Portfolio Holder for Housing, said: "Everyone deserves to live in a safe, comfortable and well-maintained home. We manage around 180 properties and that gives us an opportunity to set high standards and make sure that our tenants feel that they are part of a community where their needs are met and their views are understood and responded to.
"This charter will be an important document setting out the level of service that tenants can expect from us when it comes to matters such as routine repairs, delivering against new government legislation, and the support that will be given to help vulnerable renters sustain their tenancies.
"We warmly invite our tenants to have their say before 30 June."
One of the key themes of the charter will be to strengthen the council's relationship with its tenants, using this to support the continuous improvement of services.
The document is an important step in raising housing standards in the district and goes alongside improved partnership working with registered providers of social housing.
People who rent their homes from Cherwell District Council can now have their say by visiting its consultation and engagement platform at cherwell.citizenspace.com
---
Get the latest news direct to your inbox