The budget which supports key public services in north Oxfordshire is being prudently managed as Cherwell District Council reports a £0.430m underspend.
Published: Tuesday, 7th June 2022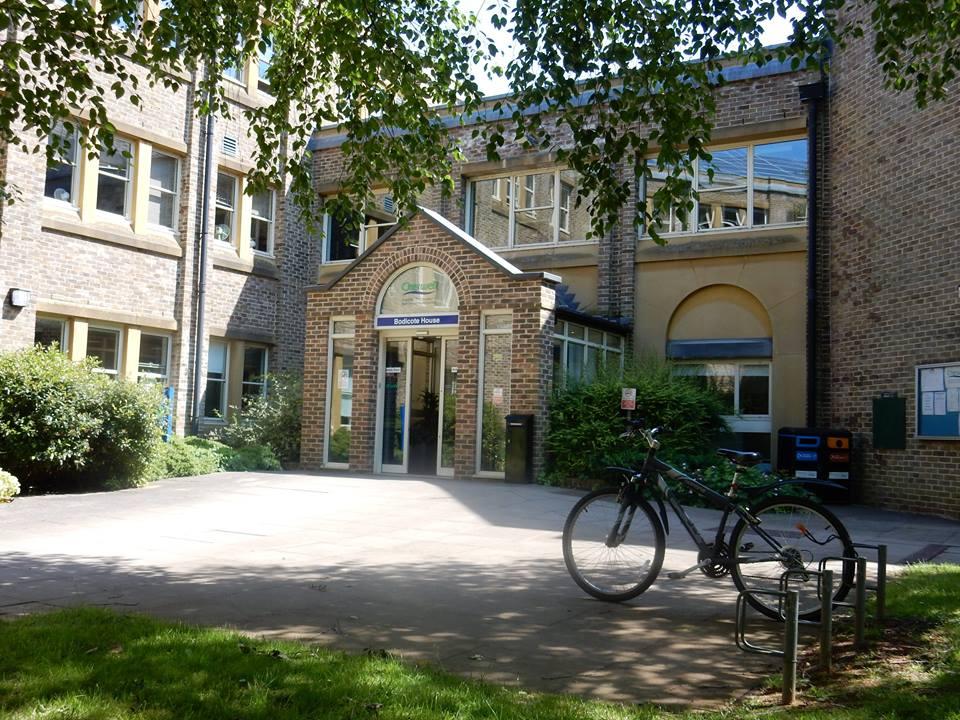 The council has been carefully monitoring its spend throughout the financial year, responding to the economic challenges faced by many local authorities across the country in the wake of the pandemic.
Operational savings made during the course of the 2021 - 2022 financial year mean that, in addition to the headline underspend, the council has been able to put £0.828m of its contingency budget into reserves, providing further financial stability.
Councillor Adam Nell, Portfolio Holder for Finance, said: "I am very pleased with the way that Cherwell District Council has prudently managed and mitigated the challenges of great uncertainty we have been facing in recent years.
"This has helped to keep Cherwell District Council's portion of the Council Tax as low as possible.
"The impact of COVID and uncertainties about the future of the way government funds local government have presented a challenge to councils everywhere.
"But the careful and prudent way we have looked after taxpayers' money means we are already in a better position than we anticipated and for this I am grateful to my predecessor, Tony Ilott.
"We have no doubt that there will be further challenges on the horizon but this sound financial management places us on a firm footing to address them."
The additional savings included efficiencies in corporate budgets and were also complemented by additional income and application of one-off grant funding.
A report on the financial outturn for 2021 - 2022 was presented to the first meeting of the council's new executive on Monday 6 June.
---
Get the latest news direct to your inbox