Members of the public are invited to have their say on new powers to tackle antisocial behaviour in Bicester town centre.
Published: Friday, 18th March 2022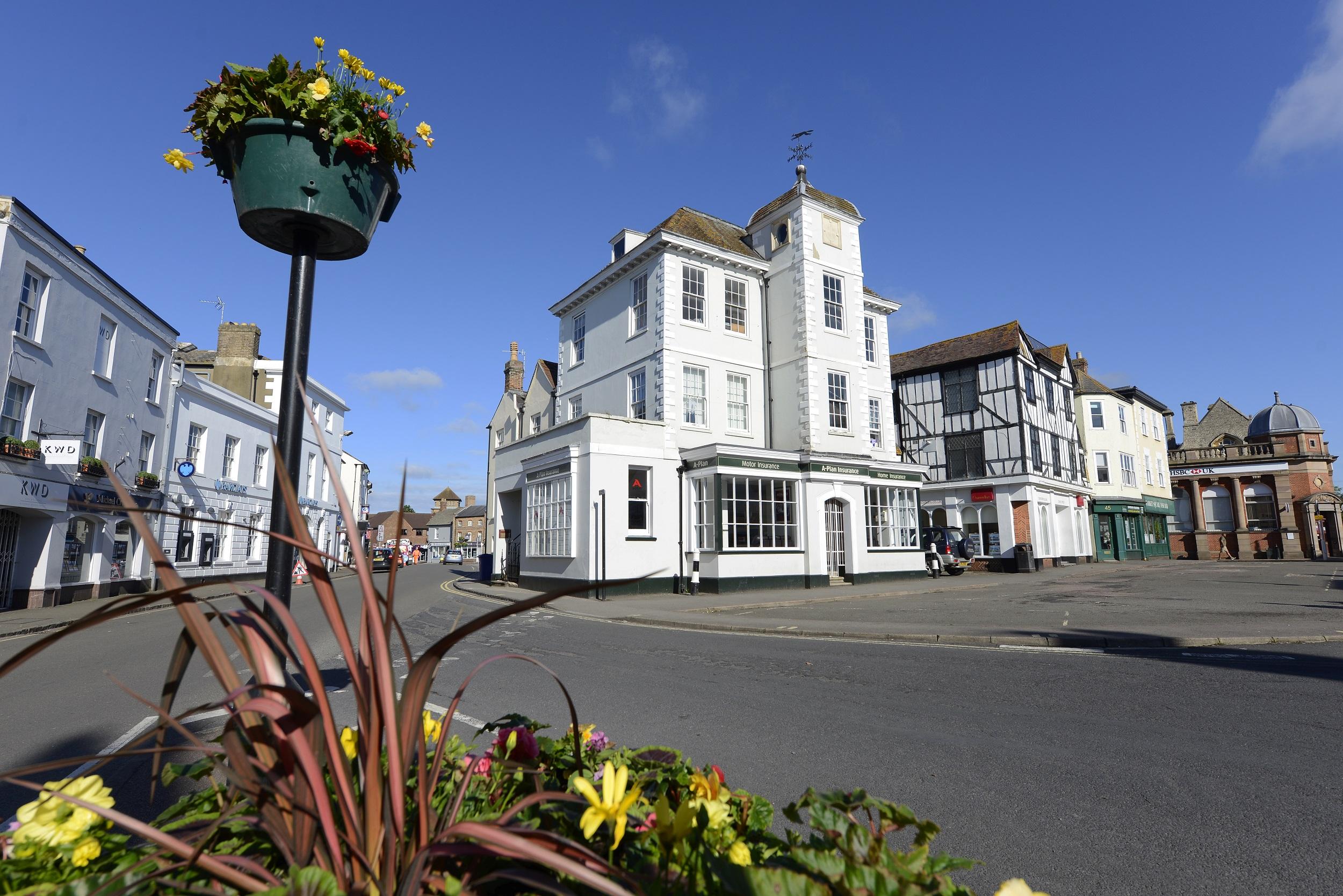 With increased reports of intimidating and distressing behaviour, Cherwell District Council is seeking views on whether a Public Spaces Protection Order (PSPO) should be adopted.
It would grant powers to tackle behaviour likely to cause alarm or distress, on-street drinking of alcohol and begging. The consultation opens on Friday 18 March and runs for three weeks until Friday 8 April.
Richard Webb, Assistant Director, Regulatory Services and Community Safety, said: "Bicester is a great place to live and work but unfortunately we have seen a real spike in reports of antisocial behaviour in the past year, and even reports of businesses considering leaving town as a result.
"There is now a persistent and ongoing concern, so it is right that we consider adopting further powers with the view of improving people's overall experience of the town centre.
"Our experience operating with a PSPO in Banbury shows that it can be a really useful way of reassuring local people and raising awareness of the standards of behaviour that the community expects in public places. Where needed it will also give our officers powers to confiscate alcohol, issue fixed penalty notices and take other measures.
"This decision could help shape the life of the town for years to come so I encourage residents, businesses and anyone who regularly uses Bicester town centre to have their say."
The PSPO plan has been drawn up in partnership with Thames Valley Police, who received 80 reports of antisocial behaviour from May to December 2021 in Bicester town centre.
The order would cover areas including Sheep Street, Pioneer Square, Market Square, Garth Park and more.
People can view further information about the proposal and have their say on the council's consultation and engagement platform at letstalk.cherwell.gov.uk/pspo-bicester
---
Get the latest news direct to your inbox