We have secured over £400,000 in funding to help low-income residents cover their housing need costs.
Published: Thursday, 6th July 2023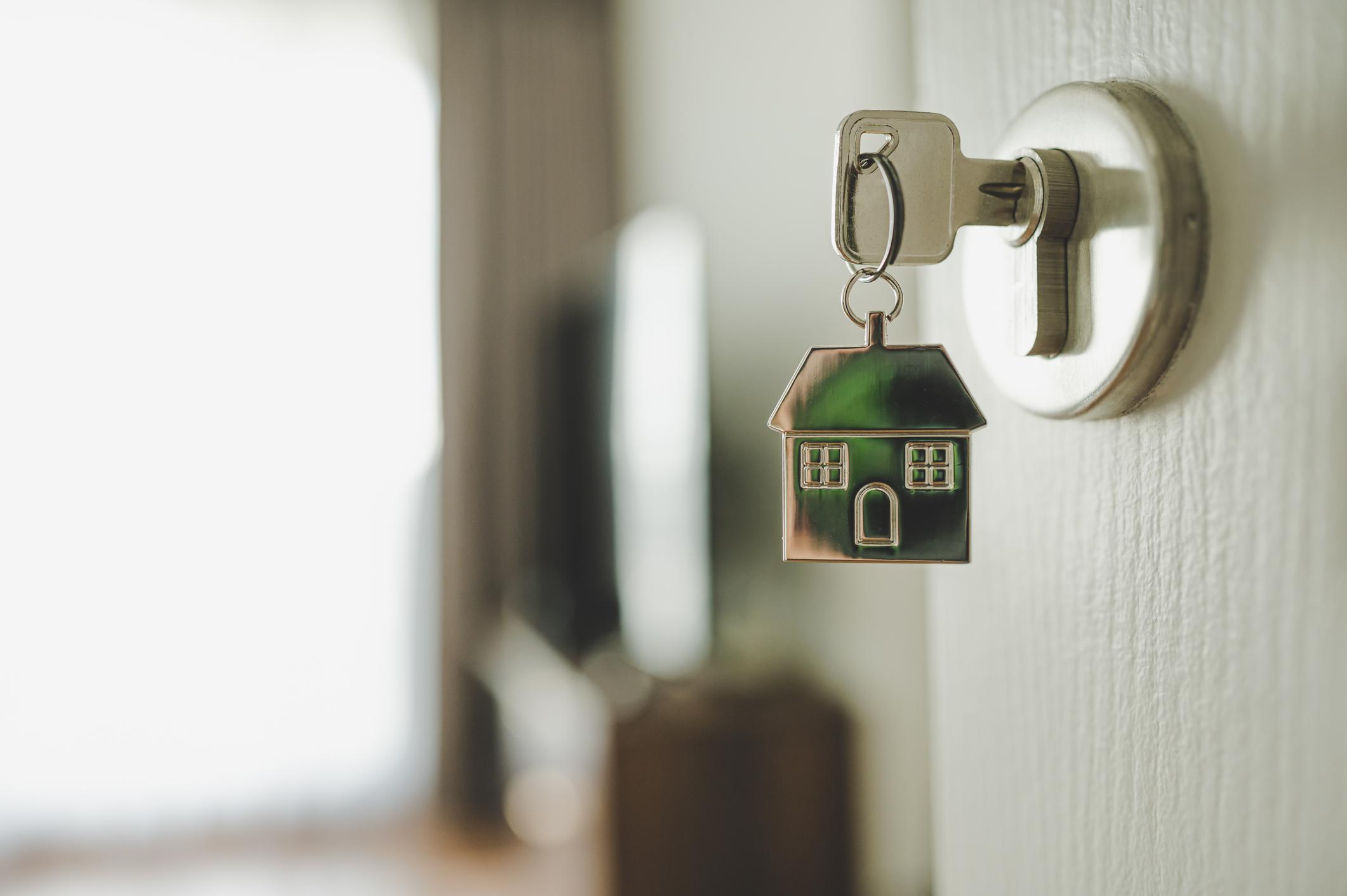 Our Executive approved our Discretionary Housing Funding Policy for 2023/24 at its Monday (3 July) meeting. The policy is aligned with supporting the needs of communities.
The Department for Works and Pensions has allocated the council £187,383, which has been topped up by Oxfordshire County Council and Covid Outbreak Management Funds (COMF) to make £402,766 available to support vulnerable Cherwell residents.
Councillor Adam Nell, Deputy Leader and Portfolio Holder for Finance, said: "We are dedicated to identifying and assisting our most vulnerable residents by effectively using this Discretionary Housing Payments funding.
"These funds can provide one-off payments and ongoing support to families experiencing exceptional needs due to changes in their Housing Benefit or Universal Credit housing costs. Covering this shortfall is crucial support which enables these families to maintain stable housing.
"We are determined to support all our residents through these difficult times as we strive to build strong and inclusive communities."
The Discretional Housing Funding Policy is available to view at: Executive Meeting Agenda.