Postal voters in two Kidlington parish by-elections are being urged to return their ballots as soon as possible to avoid them being held up by Royal Mail strike action.
Published: Thursday, 8th December 2022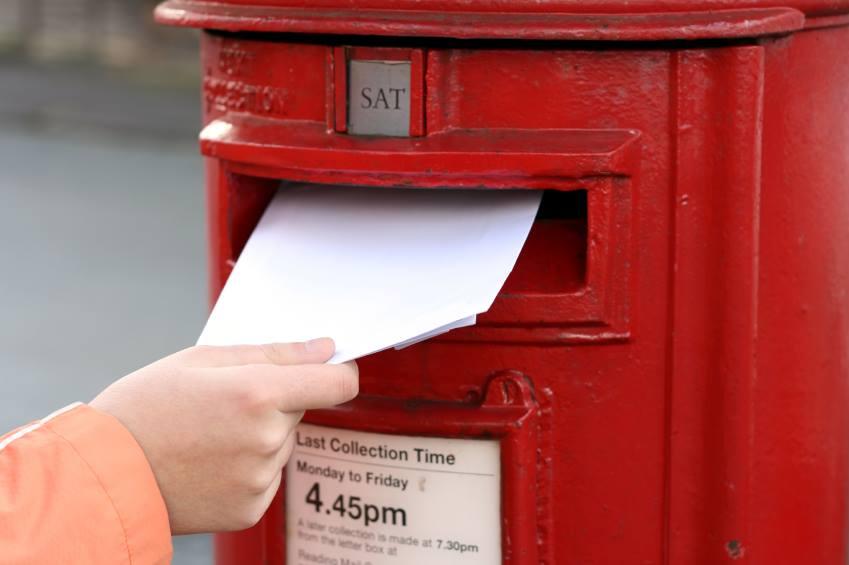 Voters are going to the polls to elect parish councillors in the St Mary's and Roundham wards of Kidlington on Thursday 15 December.
Voting packs have been sent to electors who are voting by post, and they are asked to note that Royal Mail workers are set to take strike action on 9, 11, 14 and 15 December.
Yvonne Rees, Returning Officer, said: "We want as many local voters as possible to have their say in these two Kidlington Parish Council by-elections. But there is some chance of disruption to postal deliveries because of industrial action that we know is planned by the Royal Mail workforce, so we strongly encourage people to return their postal votes as soon as possible."
Legally, postal votes that arrive after the polls close at 10pm on 15 December cannot be counted.
Anyone who is concerned that their postal vote won't reach the Returning Officer on time can instead drop their completed pack into the letter box at Bodicote House, Bodicote, OX15 4AA at any time until 10pm on polling day.
Voters may also return their completed postal vote pack to a polling station on polling day, 15 December, between 7am and 10pm.
The polling stations open for the by-election on Thursday 15 December are:
Exeter Hall, Oxford Road, Kidlington, OX5 1AB
Kidlington Baptist Church, High Street, Kidlington, OX5 2DS
Voters looking for more information should contact electoral services by emailing elections@cherwell-dc.gov.uk or visiting our elections web pages.
---
Get the latest news direct to your inbox