Businesses and community organisations from rural areas can submit their inspirational ideas for projects which could be paid for by a £0.5m funding pot.
Published: Friday, 11th November 2022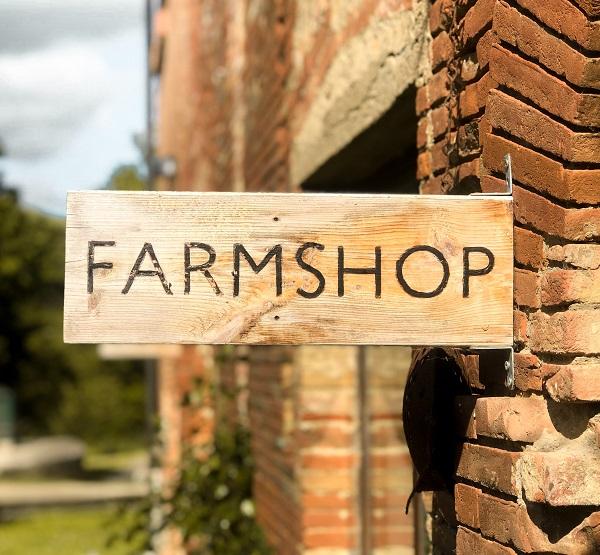 Cherwell District Council has been allocated £526,000 under the Rural England Prosperity Fund. Local organisations' proposals could be pivotal to the success of an investment plan which Cherwell will submit to government at the end of the month for approval.
The Rural Fund can support schemes to aid the rural economy or provide community infrastructure over the next two years.
Councillor Ian Corkin, Deputy Leader of the Council and Portfolio Holder for Regeneration and Economy, said: "The rural economy provides livelihoods to countless residents in Cherwell district, and many local business owners and organisations I talk to have creative ideas for how they would like to diversify their businesses.
"The Rural Fund could support projects such as upgrading a kitchen in a catering business; diversifying a farm to include a glamping site; or refurbishing a cricket pavilion to allow events to be hosted and catering to take place.
"By submitting their ideas, not only will business and community organisations be helping us understand more about the needs and aspirations of the rural areas of the district, they will be helping us strengthen our case when we submit our plan to government."
The funding needs to be spent on lasting assets such as buildings and equipment by March 2025.
---
How to submit your ideas - deadline extended
Organisations are invited to find out more and submit their ideas by Monday 12 December, using this form on our website.
By submitting their ideas, organisations are not committing to go ahead with the projects they propose and the council is not committing to fund the projects at this stage. There will be a full application process for local projects once the council's investment plan has been approved by government.
---
Get the latest news direct to your inbox