With just three weeks to go until the school holidays, parents are invited to plan ahead and book their children's places on the Easter holiday activity hubs.
Published: Tuesday, 22nd March 2022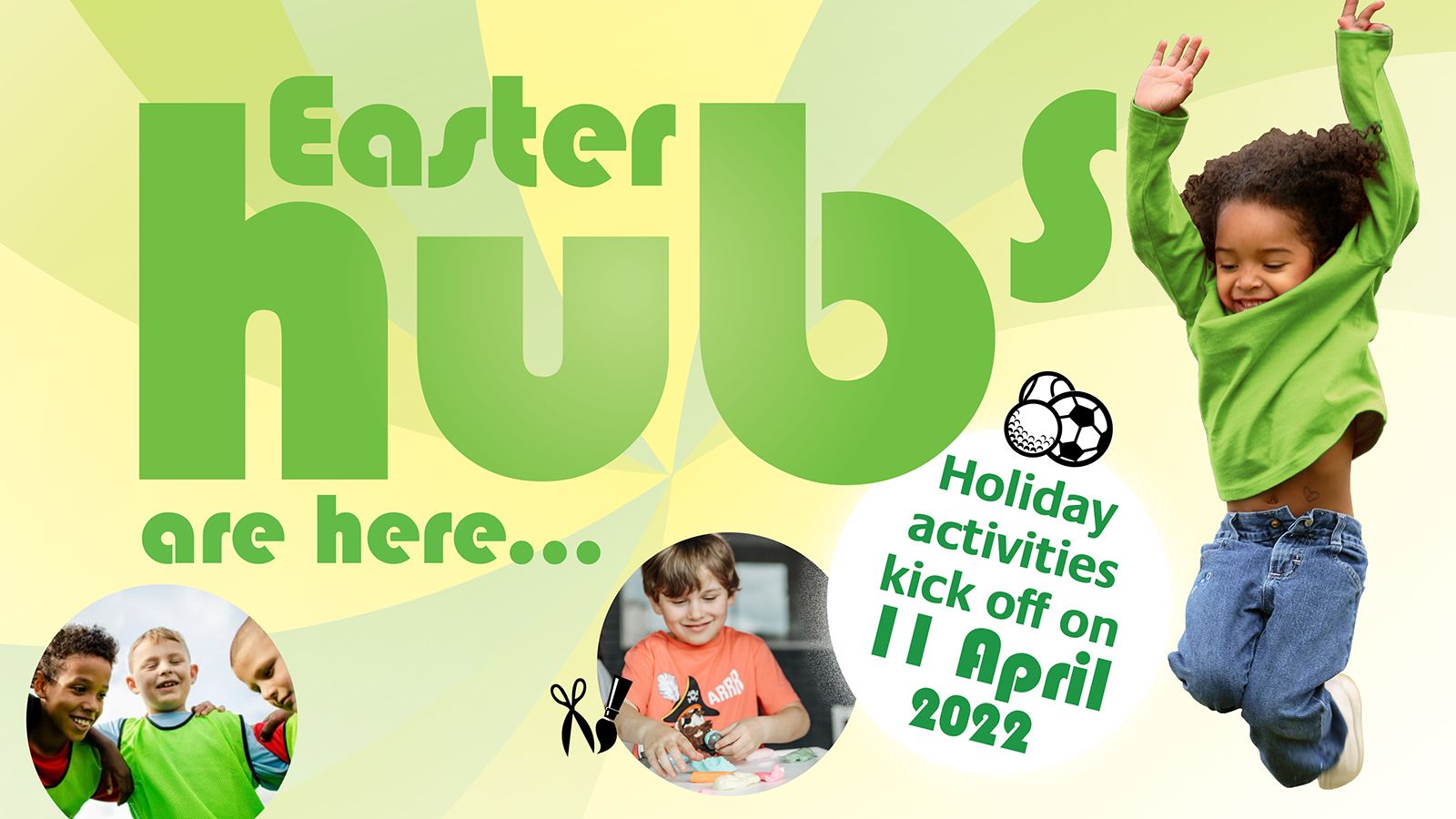 Cherwell District Council's hubs will be running from 11 April to 22 April at venues in Banbury, Bicester and Kidlington. The idea is to keep young people happy and active while they are off school, with a variety of games, sports, arts and crafts on offer.
Councillor Phil Chapman, Lead Member for Leisure and Sport, said: "Our aim with the hubs is to let young people explore something new while building their confidence and forming new friendships.
"We've got activities designed to develop sporting skills like balance, coordination and agility. But teamwork, social skills and creativity are key as well, and our wonderful staff have the expertise to make sure there is something for everyone to enjoy."
The activities planned include obstacle relays, clap catch, multiskills and, where available, swimming.
With support from the government's Holiday Activity Fund, the council has been able to offer free places and food to children eligible for free school meals. Parents and guardians of eligible children should contact their school to find out more and make their bookings.
Food will also be available at an additional charge for children who don't receive free school meals if parents wish to add this onto their bookings.
All the staff leading the sessions have passed Disclosure and Barring Service checks. The children are split into two age groups, five to seven year olds and over eights.
Cllr Chapman added: "For parents who may be out at work when their children are off school the hubs represent an affordable alternative to childcare and one that I think they will find genuinely rewarding."
Full day sessions, from 8.45am - 5pm, cost £19.80 while the shorter session, 8.45am - 3pm, costs £15.60.
For further information and for paid bookings, click the button below.
---
Get the latest news direct to your inbox