Residents can have their say on the details of how over 1,700 homes will be delivered in the south of Cherwell district.
Published: Thursday, 27th January 2022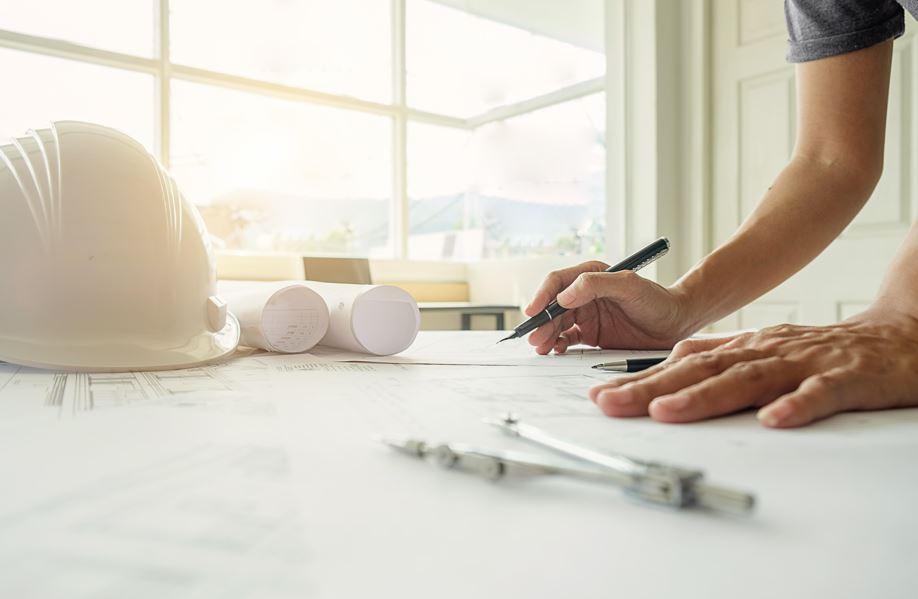 Important documents, known as development briefs, will set expectations for three sites previously allocated for housing by Cherwell District Council. A consultation opened on 26 January and will run for six weeks until 8 March. The sites in question are known as land west of Oxford Road (PR6b), land east of Oxford Road (PR6a) and land south-east of Kidlington (PR7a).
The briefs do not revisit the principle of development as this was established by the partial review of the Local Plan, adopted in September 2020. However, they propose approaches to how development should be brought forward and, following consultation and completion, will be used to guide planning applications.
Councillor Colin Clarke, Lead Member for Planning, said: "Our ambition is to secure really high-quality housing development and community facilities while protecting and enhancing green spaces and biodiversity on these three sites.
"Development briefs let us get further into the detail of what the new homes, and the infrastructure supporting them, will look like and how they will be laid out. They are therefore a really important tool to support our overall ambitions for the sites."
Site PR6b will provide 670 new homes as an extension to north Oxford. It will provide high quality and publicly accessible green infrastructure incorporating mature trees and creating wildlife corridors to reflect existing features of the landscape.
Site PR6a is also an extension to north Oxford. It will include 690 homes, a new primary school, public open spaces, an all-weather cycle route and local shops to serve this and neighbouring site PR6b.
To the north of these two sites, site PR7a will provide 430 new homes, well integrated with Kidlington and Gosford. It will include an outdoor sports facility, publicly accessible green space, and an extension to the local cemetery.
This will be the second public consultation on development briefs for sites in the partial review of the Local Plan. Consultation feedback was previously considered for the briefs for land west of Yarnton (PR9) and land at Stratfield Farm, Kidlington (PR7b) over August and September and these have since been approved by the council's planning committee.
Cllr Clarke added: "We would really value people's views on what the three new developments will look like and invite local people and other stakeholders to share their opinions with us."
The consultation is limited to views on the detailed content of the draft development briefs rather than the principle of development. To have your say, visit letstalk.cherwell.gov.uk/development-briefs
---
Get the latest news direct to your inbox