A successful co-working project in Bicester is expanding to provide new bases for ten businesses.
Published: Wednesday, 6th October 2021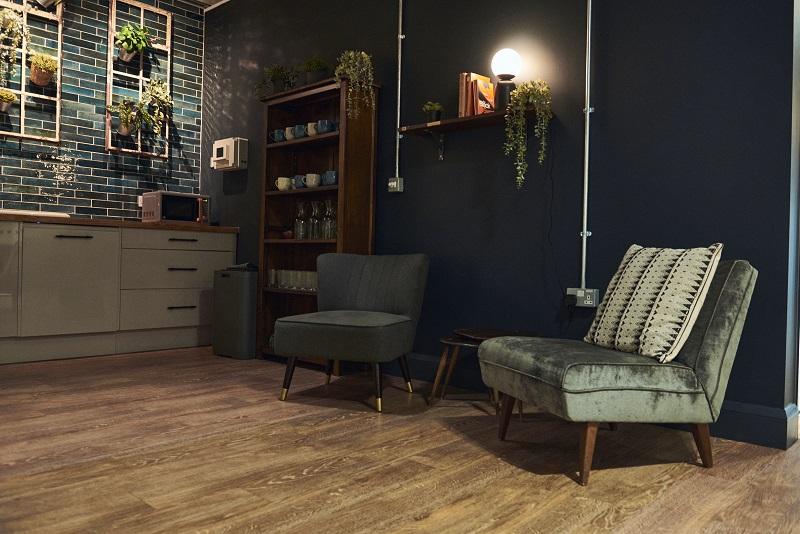 Cherwell District Council's Build! team led the design of the original Perch co-working space in Franklins House and it opened its doors to local businesses for the first time in 2018.
Now, the team has worked with operators Point of Difference to transform another space in the building to allow the business community to expand into the space previously occupied by Graven Hill. It will now be known as Perch Studios.
Councillor Lynn Pratt, Lead Member for Economy, Regeneration and Property, said: "I welcome the fact that Point of Difference has invested in expanding its co-working facilities. The demand for flexible working from local small businesses, start-ups, and freelancers demonstrates the vibrancy of the town economy. As a council we are delighted by the success of Perch and to support its expansion with the design expertise of the Build! team."
Such is the demand for co-working spaces in Bicester, several of the new offices were let before they were even completed. This allowed Build! and Point of Difference to work with the incoming tenants and further develop the new offices to their specific requirements.
The facilities at Perch Studios also include an open plan, nature-themed working area, a kitchen, and a dedicated room for online conferencing.
The interior complements the look and feel of the spaces that the Build! team designed for the original Perch space.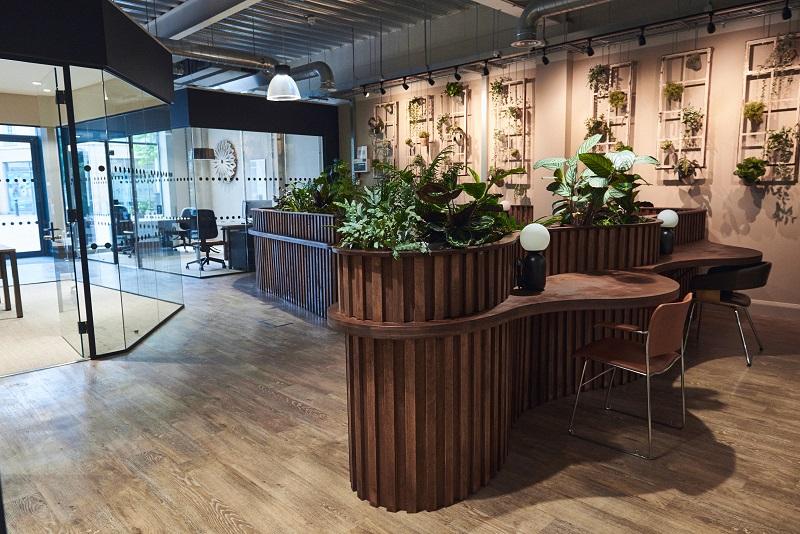 Andy Bedwell, Managing Director of Point of Difference, said: "We're so proud of the way this project has enabled companies that joined us as start-ups to progress into their own permanent office space. I'm a little biased but I genuinely believe we've been able to create a very special workspace for them to continue to grow in.
"The Build! team and Cherwell District Council have been supportive throughout and it's been great to take their original concept for Perch on to a new level."
Cllr Pratt added: "Post-lockdown, people have different expectations of how to use shared offices, and the original Perch space was always designed for flexible use by agile small businesses and freelancers.
"Interest in this flexible way of working and the networking it makes possible has proved really strong. It is good for Bicester businesses and we are really pleased that demand for the spaces is high."
To find out more about Perch or to schedule a tour, visit https://www.percheco.co.uk/
---
Get the latest news direct to your inbox