Oxfordshire's countdown to the COP26 climate summit in Glasgow continues this month with the arrival of a zero carbon tour bus to the county.
Published: Friday, 3rd September 2021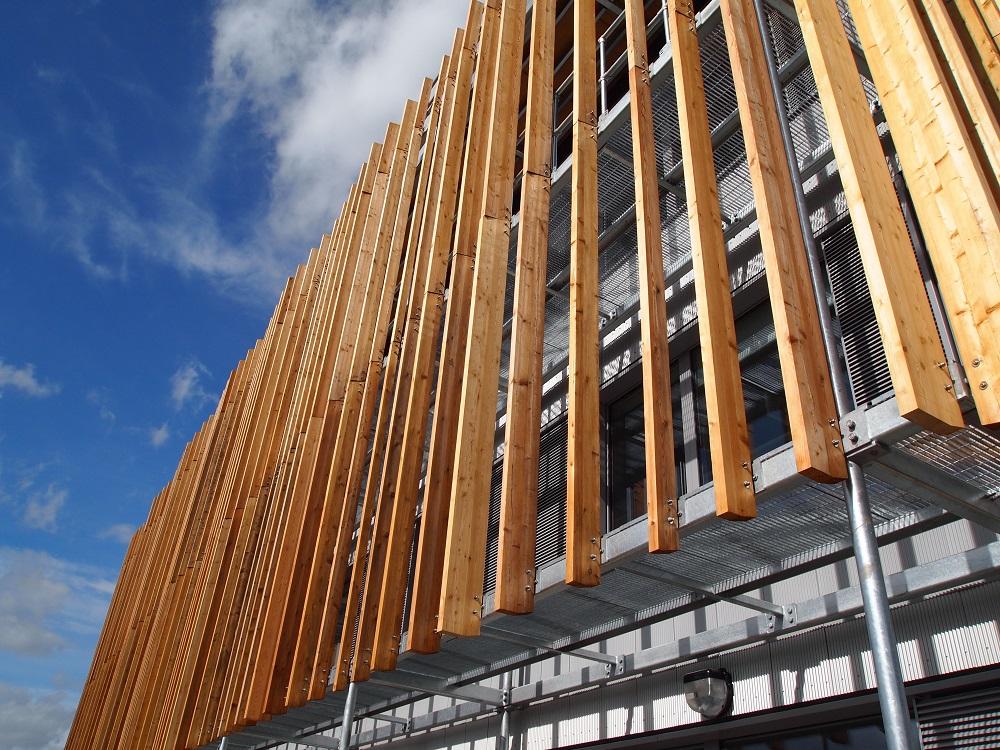 The 100 per cent electric bus is coming to Bicester on the morning of Tuesday 7 September, before travelling to Oxford in the afternoon. The tour will be showcasing local innovators and solution creators, capturing inspiring carbon stories as it goes.
Cherwell District Council, Oxfordshire County Council and Oxford City Council are hosting the events, at Bicester's Eco-Business Centre and at the Rose Hill community centre in Oxford. Participants can book to attend the events in person or view them online through a livestream.
Councillor Barry Wood, Leader of Cherwell District Council, said: "The COP26 summit later this year will hopefully concentrate the minds of the world on the importance of tackling climate change globally. At a local level, Cherwell District Council has recognised the climate emergency and is committed to getting to net zero carbon, both as a council and as a district, by 2030. The visit of the zero carbon tour bus to Bicester's innovative Eco-Business Centre will be a chance to showcase some of the great work that is already being done here – by councils, businesses and community groups – as well as to learn from other organisations about better ways of reducing emissions."
August's hard-hitting Intergovernmental Panel on Climate Change report showed just how serious the climate crisis really is, stating: "It is unequivocal that human influence has warmed the atmosphere, oceans and land."
Businesses and organisations in Oxfordshire, and across the UK, must therefore be encouraged to take action now to reduce their carbon emissions and help create a healthier planet and society.
The events will empower local firms and their employees to become part of a greater national effort to protect our environment by demystifying what is needed to achieve net zero. It will also highlight the good work many companies are already doing to address their carbon output.
Local topics and organisations being showcased at the Oxfordshire events include:
Bicester's Elmsbrook Eco Town
The Park and Charge electric vehicle programme
Bicester Green, the community-based reuse and repair organisation
The concept and features of the Bicester Eco-Business Centre itself
Low Energy Oxfordshire and the Low Carbon Hub
Oxfordshire Greentech, the business network for a low carbon future
Pedal & Post on transport matters
Good Food Oxfordshire on sustainable food.
The scheduled bus stops on 7 September are part of Planet Mark's zero carbon tour, which will see the fully electric powered carbon battle bus visit 30 towns and cities across the UK. The tour began in Cambridge and will finish in Glasgow for COP26.
Businesses, community groups and members of the public can sign up for tickets or to view the live streaming to the 7 September events at Bicester or Oxford online through Eventbrite.