The publication of the Pathways to a Zero-Carbon Oxfordshire report by the University of Oxford's Environmental Change Institute and Bioregional has been welcomed by Cherwell District Council.
Published: Thursday, 1st July 2021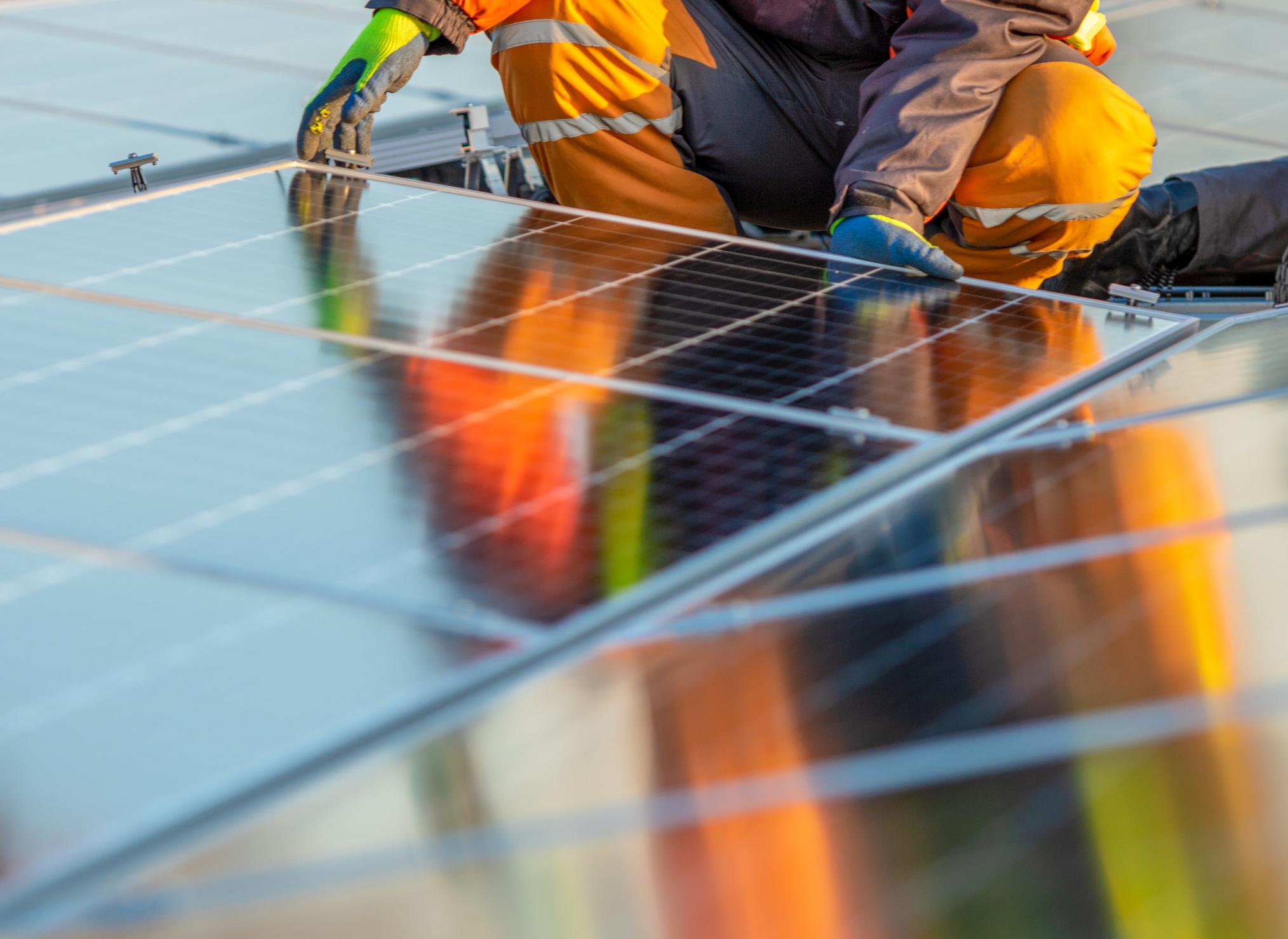 The council was one of the organisations involved in commissioning the report and is committed to playing its role in delivering a zero carbon Cherwell and using its influence to cut emissions across the district.
Councillor Dan Sames, Cherwell District Council's Lead Member for Clean and Green, said: "By the end of the year we will have cut our corporate carbon emissions by 25 per cent thanks to a £6 million government grant that will see 10 of our buildings retrofitted with carbon-busting technology. This includes our leisure centres, which, although vital community buildings, are big sources of CO2.
"In Cherwell we are leading the way in cutting carbon emissions with projects like: the Bicester Eco Town – the first of its kind in the country, which aims to deliver true zero carbon homes; moving our vehicle fleet to electric; the Eco business centre in Elmsbrook; and the launch of Oxfordshire's first park and charge hub in Bicester that will provide overnight electric vehicle charging for people without off-road parking.
"The report sets out the roles all stakeholders need to play in the transition to carbon neutrality and ultimately to zero carbon. We recognise the opportunities for local businesses in spearheading the transition to a zero carbon economy and we will continue to provide targeted support, such as helping to set up Oxfordshire Greentech, a low-carbon business networking organisation. Our commitment to this agenda is further stated in our Climate Action Framework."
The report acknowledges that Oxfordshire has made rapid progress in reducing carbon emissions over the last decade, but this momentum needs to be maintained.
Cherwell District Council is committed to facing these challenges and building on the work it has already done on zero carbon initiatives. The council will be reviewing the report's findings with other Oxfordshire partner organisations.
Information about Pathways to a Zero-Carbon Oxfordshire, the Environmental Change Institute and a link to the report can be found at: New ECI report provides a roadmap towards Oxfordshire's zero-carbon future | Environmental Change Institute, University of Oxford news