Children who want to crank up their swimming and cycling will benefit from significant investments the council is making towards providing new leisure facilities across the district.
Published: Thursday, 16th March 2023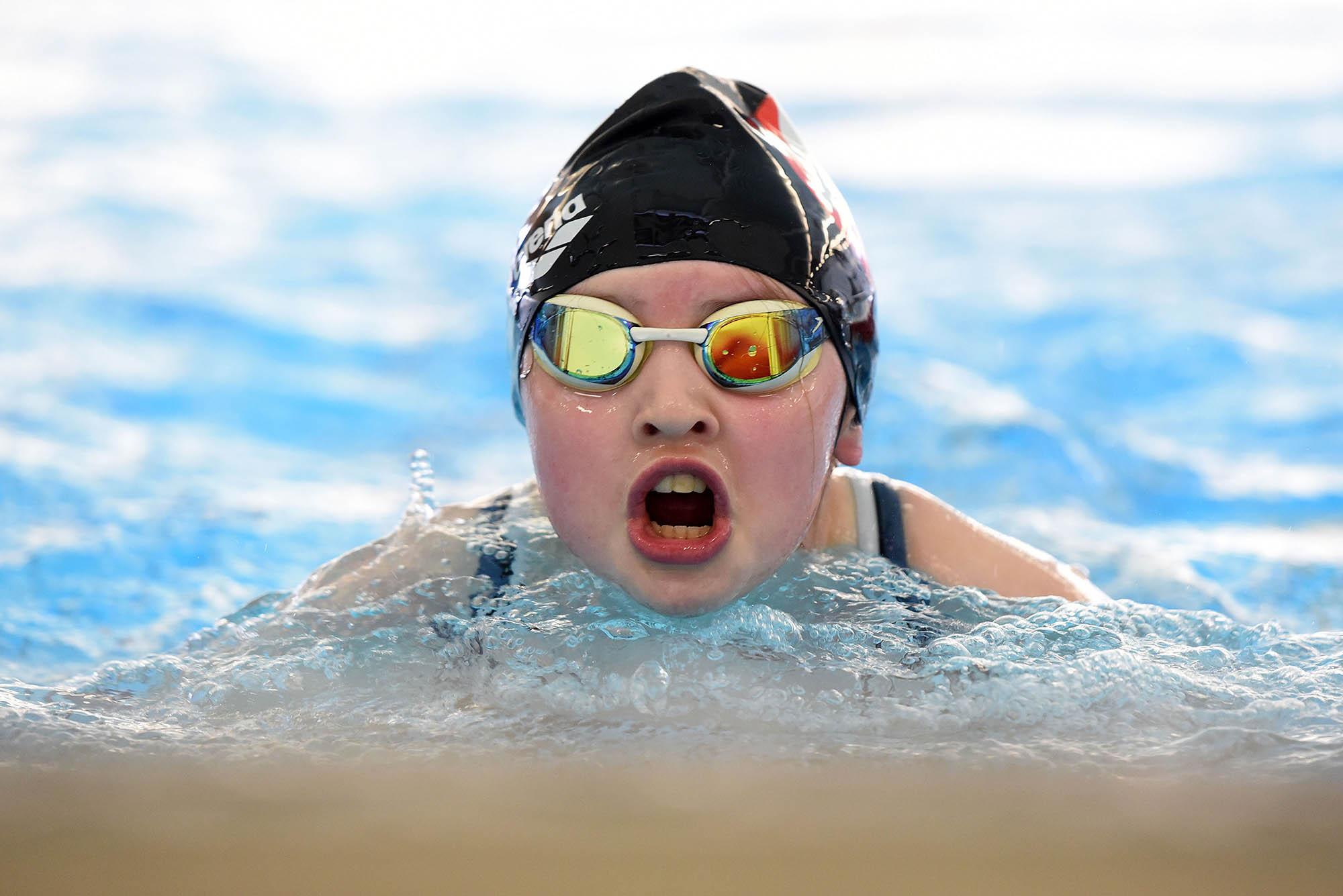 Plans for a new learner swimming pool at Cherwell District Council's Bicester leisure centre have reached the design stage, while the outdoor pool at Woodgreen leisure centre in Banbury will soon benefit from a £58,000 investment in new pool covers to make swimming more environmentally friendly.
Feasibility studies are also well underway for a BMX pump track in Banbury as the council puts further weight behind its ambition to get young people on two wheels.
Councillor Phil Chapman, Portfolio Holder for Healthy Communities, said: "We're really passionate about supporting residents who have ambitions to get more active in 2023 and beyond. Part of that is assessing the facilities that people need to realise their sporting ambitions, and as the district grows there clearly is a need for more capacity for swimming and cycling.
"We know that many children missed out on swimming classes during the pandemic. But by investing to create extra capacity we will make sure that in the coming years local young people are at ease in the water and benefitting from the fitness and confidence swimming brings.
"We also want to deliver safe, traffic-free cycling facilities for young people and are working with the support of Banbury Town Council to identify a location on their land and which they would ultimately take over and run.
"Places to build up lifelong skills like swimming and riding a bike are essential to young people's development. These exciting new plans are great news for local families and very positive for the long-term health of the district."
The council has engaged consultants to develop design options for the Bicester learner pool and the works will include upgrades to the changing facilities as well as the pool itself.
At Woodgreen leisure centre, which receives annual contributions from Banbury Town Council towards its running costs, the new pool covers will be installed during this year's open air swimming season which starts in May.
Following on from the addition in 2022 of an innovative new solar thermal heating installation, the cover will retain more heat in the pool, further reducing the environmental impact of keeping the water warm.
Cherwell is working closely with Banbury Town Council to explore the feasibility for a new BMX pump track, and Spiceball Park, which the town council owns and runs, is emerging as the preferred option.
Cherwell would deliver the track and then hand it over to the town council to run, with connectivity to existing cycle paths and access to local amenities key considerations.
News of the investments comes as the council supports people wanting to carry on their healthy new year's resolutions beyond the winter months with its #SpringIntoAction campaign.
Further information about the campaign and the various activities on offer can be found throughout the month on the council's social media channels.
---
Get the latest news direct to your inbox