A new assessment of the land that will be delivered for housing puts the council in a stronger position to make sure the right homes are built in the right places.
Published: Wednesday, 8th February 2023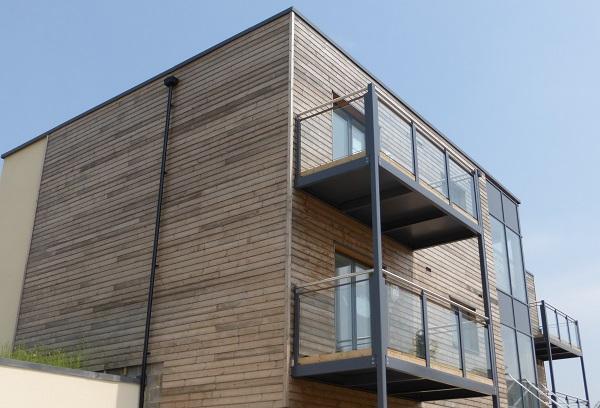 On Monday 6 February Cherwell District Council's executive approved a new housing land supply statement, which demonstrates that the district has a 5.4 year housing supply for 2022 - 2027, up from the 3.5 years reported last year.
The meeting also heard that the council continues to exceed its targets for delivering much-needed housing in the district: there were 1,175 houses completed in 2021 – 2022, against a target of 1,142.
Councillor Colin Clarke, Portfolio Holder for Planning, said: "One of the many ways the council supports its growing communities is to ensure that there is enough land to build the right homes in the right places to meet their needs.
"It does this by ensuring there is sufficient land supply and by delivering against our housing targets.
"We now have a 5.4-year housing land supply, a big improvement on the 3.5 that was assessed at this time last year. That now puts us in a stronger position to be able to refuse planning permissions for speculative proposals that don't sustainably meet the district's needs.
"The latest data shows that we continue to hit our housing delivery targets, with an average of 1,275 new homes provided every year since 2015. Our housing delivery has continued to stay on track even with the downturn in the building trade over recent years."
Government requires local planning authorities such as Cherwell to demonstrate that they have enough deliverable land to supply at least five years' worth of new housing.
Under national policy, where councils cannot demonstrate a five-year supply, a 'tilted balance' is applied, making it harder for councils to refuse planning permission in certain cases.
---
Get the latest news direct to your inbox