People in north Oxfordshire who rent their homes from Cherwell District Council are set to be invited to help shape a new tenants charter.
Published: Tuesday, 31st January 2023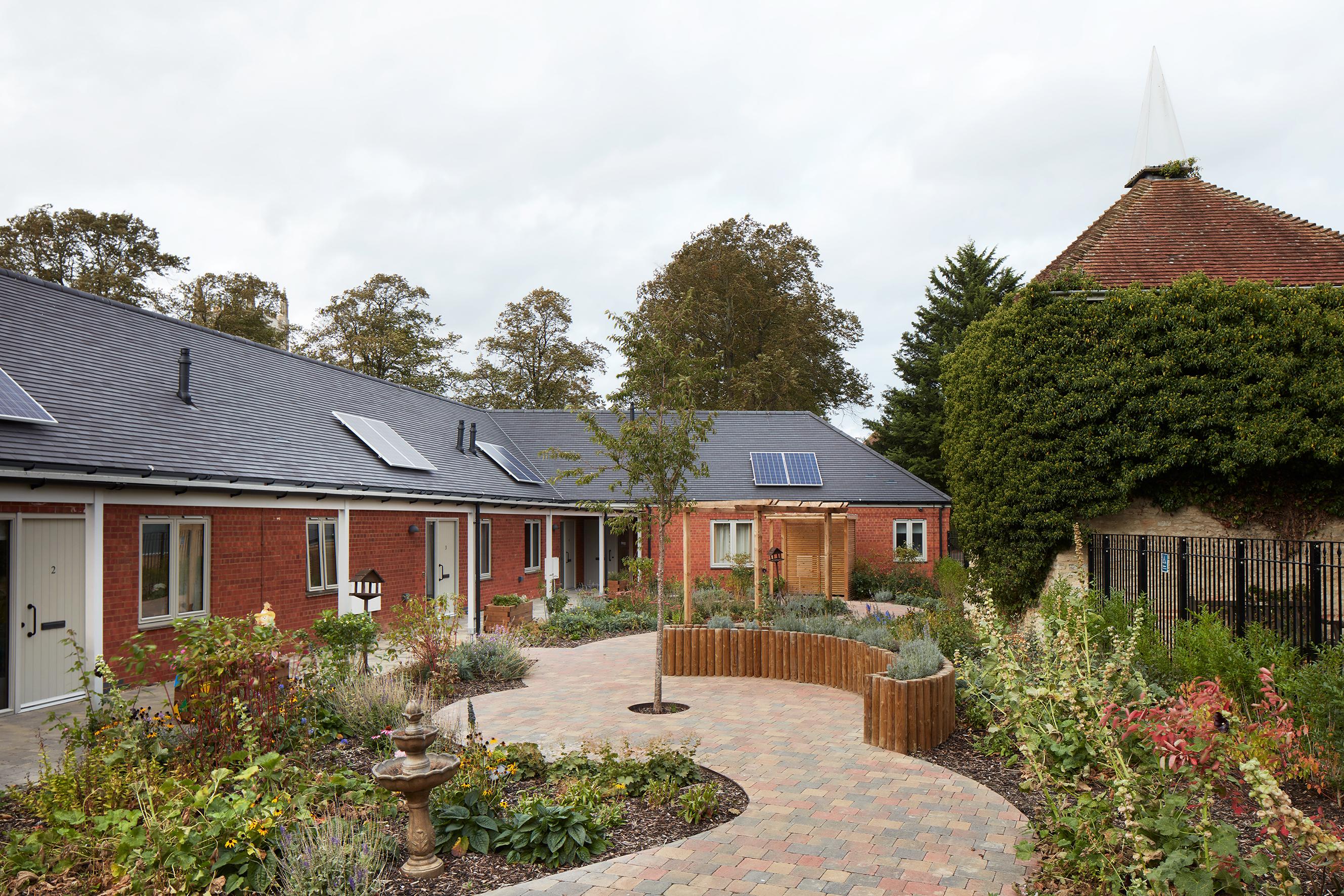 Cherwell is landlord to around 180 households and a decision to move ahead with a charter, setting out the level of service they can expect, is set to be taken at a meeting of the executive on Monday 6 February.
The charter would align the council's own commitments to the government's Social Housing White Paper and its proposed Renters Reform Bill.
Councillor Nicholas Mawer, Portfolio Holder for Housing, said: "Everyone deserves to feel safe and comfortable in their own home and, if they rent, to be able to clearly understand how well their landlord is performing.
"A charter will allow us to provide our own tenants that confidence, as well as empowering them by encouraging them to take part in the process of drafting it.
"The idea behind this charter is that not only are we clearly laying out our own promise to our tenants, we are also establishing an important reference point. Our expectation will be that other landlords take note and, with our support, match our commitments."
One of the charter's key goals will be to strengthen the relationship between the council as landlord and its tenants, using this to improve services.
The council's intention is to listen to its tenants through consultation and dialogue to understand any concerns they may have and to make any necessary improvements to the service it provides.
This will support Cherwell's ongoing commitment to making sure all properties are complying with legislation and that they are free from hazards such as damp and mould.
At the same time as Cherwell begins work on the charter, officers will be engaging with other social housing and private landlords in the district to encourage them to make similar improvements to their own standards.
A final decision on the tenants charter will be made on Monday 6 February.
---
Get the latest news direct to your inbox