Tenants' rights to a safe and secure home are getting fresh backing as Cherwell District Council writes to the government, calling on ministers to bring forward proposals in the Renters Reform Bill as soon as possible.
Published: Wednesday, 4th January 2023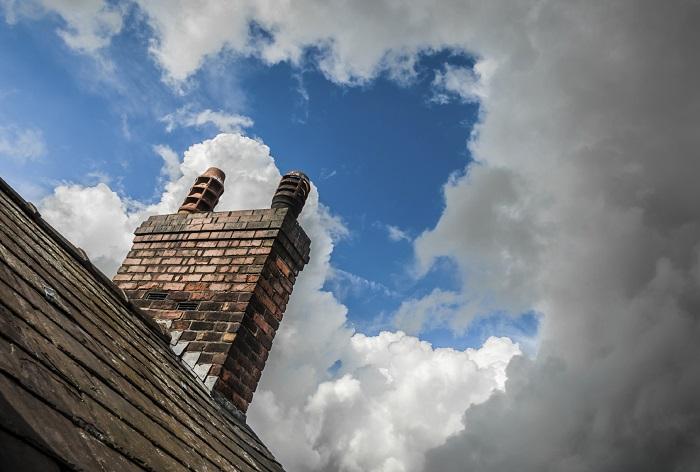 The council is responding to public concern over the dangers of substandard housing by calling for a rebalancing of the relationship between renters and landlords and for greater powers for local authorities to intervene when it becomes necessary.
The bill promises, among other measures, to end Section 21 evictions, which currently allow landlords to repossess properties without the need to prove that the tenant is at fault. In June, Government said the bill would be brought forward by the end of May 2023.
Councillor Nicholas Mawer, Portfolio Holder for Housing, said: "We welcome the government's proposed Renters Reform Bill. It will empower tenants by making them feel more secure in their homes and more confident of the standard of housing they should receive.
"With the cost of living crisis putting pressure on people who rent their homes, and with the deeply troubling death of Awaab Ishak still fresh in our minds, we are calling on ministers to bring forward these vital reforms without delay.
"Making sure everyone in our district has housing that meets their needs is one of our key commitments as a council. But all too often we come across troubling examples of bad practice that are only placing more stress and pressure on tenants, many of whom are often vulnerable.
"When required we will not hesitate to take enforcement action to support tenants, and the promised measures - including fresh powers to tackle failings by social housing landlords – would enable us to do more for our residents.
"We are keen to support this rebalancing of the relationship between tenants and landlords locally and are in conversation with tenants and social housing providers to help shape a new Tenant Charter for our area."
The Tenant Charter would help renters understand their rights and what they can expect from their landlords, while encouraging landlords to follow best practice.
The letter is addressed to Michael Gove, Secretary of State for Levelling Up, Housing and Communities and also calls on the government to show further commitment to helping people insulate their homes in light of the climate emergency.
The council offers a range of different grants and loans to support tenants, landlords and homeowners to make improvements to their homes. These include grants to help with adaptations for people living with disabilities, for essential repairs, and to help to help vulnerable owner-occupiers.
Information about these grants and loans is available on the housing pages of this website.
---
Get the latest news direct to your inbox