Popular school holiday hubs reopen in time for the summer
Families in north Oxfordshire are once again able to book their children onto council run school holiday hubs this summer.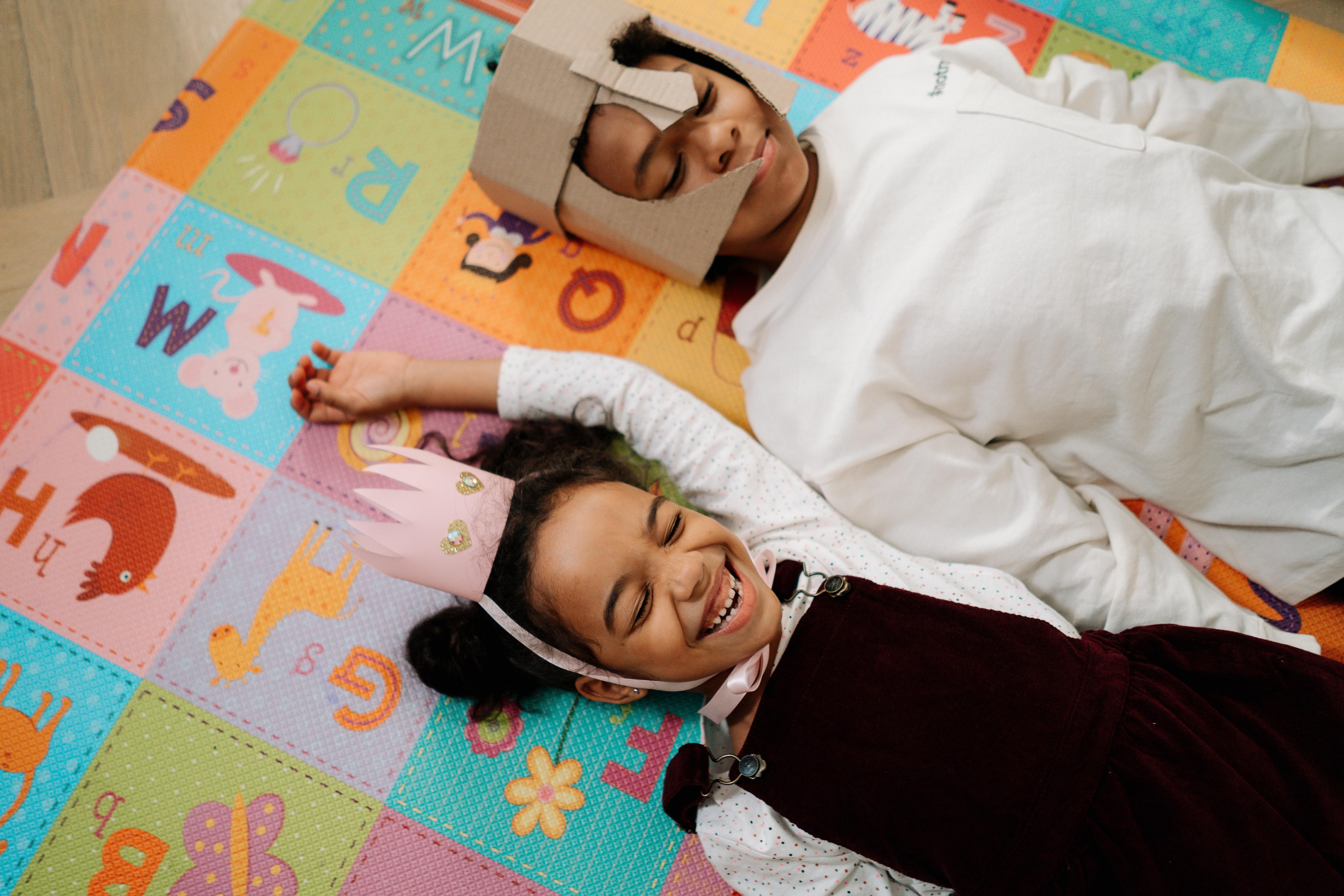 The popular sessions, for five to eleven year olds, were forced to take a break in 2020 due to COVID. But work has now been completed to allow the hubs to safely restart, accommodating 300 children each day over the six-week break.
Councillor Phil Chapman, Cherwell District Council's Lead Member for Leisure and Sport, said: "The school holidays can be a challenging time for families trying to juggle work commitments with childcare provision. Our holiday hubs are now available to all families in Cherwell, providing fun, active sessions for children to enjoy over the six-week break."
More than half of the places will be given free of charge to children entitled to free school meals, thanks to a grant provided by Oxfordshire County Council's holiday activity funding. These places are bookable through individual schools and include a nutritious, freshly made lunch, alongside healthy fruit and yoghurt-based snacks.


The hubs are available in six different locations across Cherwell. The traditional sites at the North Oxfordshire Academy, Warriner School and The Cooper School, are continuing to run alongside new sessions at Spiceball Leisure Centre, Kidlington and Gosford Leisure Centre and Bicester Leisure Centre.
The activities start on Monday 26 July and will run throughout the school summer holidays until Friday 27 August. Fee-paying places are available at £15.60 for a short day (8.45am - 3pm) or £19.80 for a longer session (8.45am - 5pm).
Lunches can also be provided for an extra £5 per day and must be requested a week in advance. This can be done at the time of booking or by calling the sport and leisure team on 01295 221 803.
For more information and to book, follow this link.