Assisted housing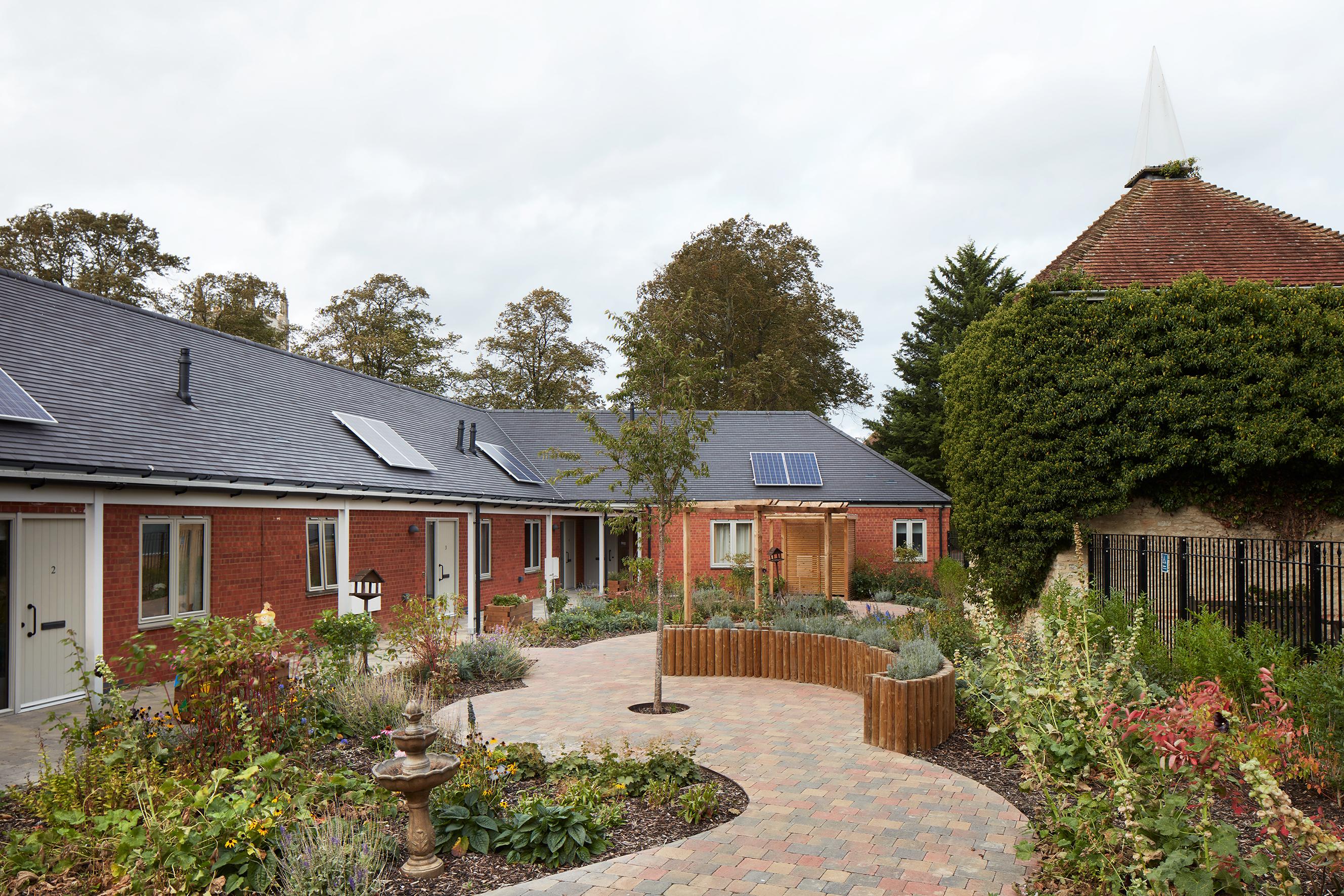 Build! has designed and built 5 specialist assisted housing schemes working in cooperation with Oxfordshire County Council.
The team designed and delivered the schemes giving much consideration to ensure the layout and interiors meet the individual needs of the various specialist client groups.
All the 60 units created are rented.
More information about our projects is available from the Build! Team.