Self build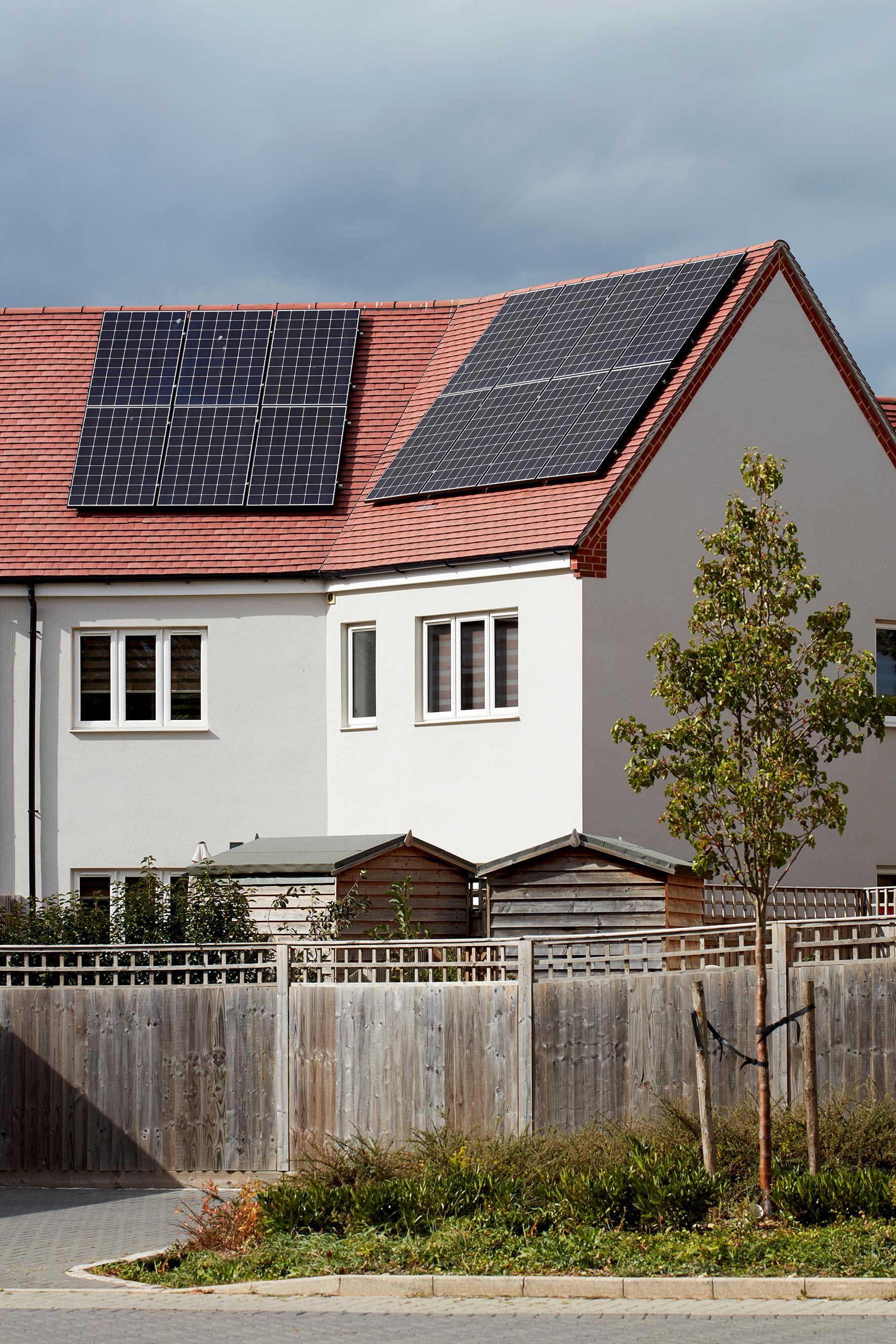 Build! has undertaken two self-build projects and a number of self-finish projects.
A sixteen house development on a former care home site was completed in Banbury and twenty one houses on a green field site in Bicester. Each was completed to a water tight shell and then finished by purchasers.
Build! managed the whole construction process, from start to finish, procuring site managers, tradesman and contractors to complete the infrastructure and houses to shell stage.
Self-builders, under the guidance of the site managers, completed the works, learning how to fit their kitchens, doors, skirtings and decorate throughout as well as landscape their gardens. Free training, materials and equipment were provided. The use of local apprentices provided additional help as well as employment.
All self-builders gained a discount on the purchase price and all properties were sold as shared ownership.