The Big Help Out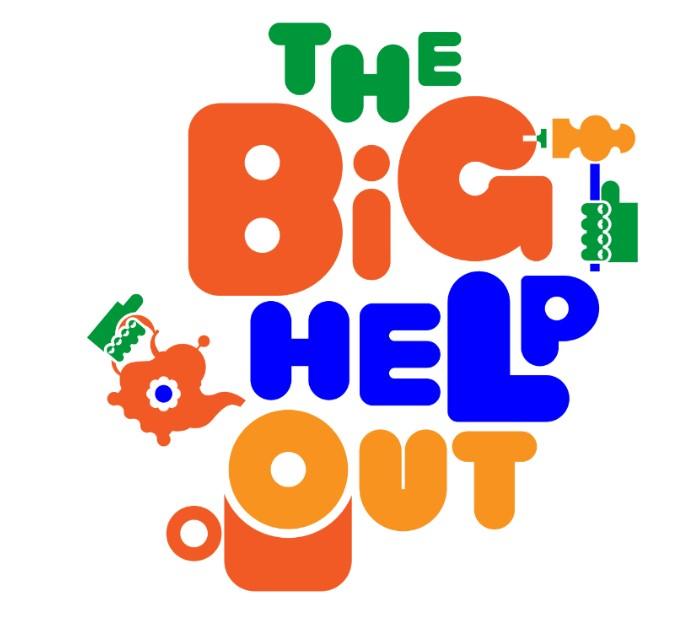 This month will see preparations for His Majesty King Charles III's coronation begin to take shape and go into high gear as May approaches.
While you may be aware of a number of local and community events being held in April, May and June to celebrate this momentous occasion, did you know about The Big Help Out on 8 May?
The Big Help Out is made up of thousands of organisations and charities that have got together to give you the chance to get involved and help out in your community, whether an hour or the day there's something for everyone to get in stuck into, from helping friends of the animal variety to keeping someone company and being an environmental hero to flexing your fitness finesse.
Click below to find out more.