Grow your own this spring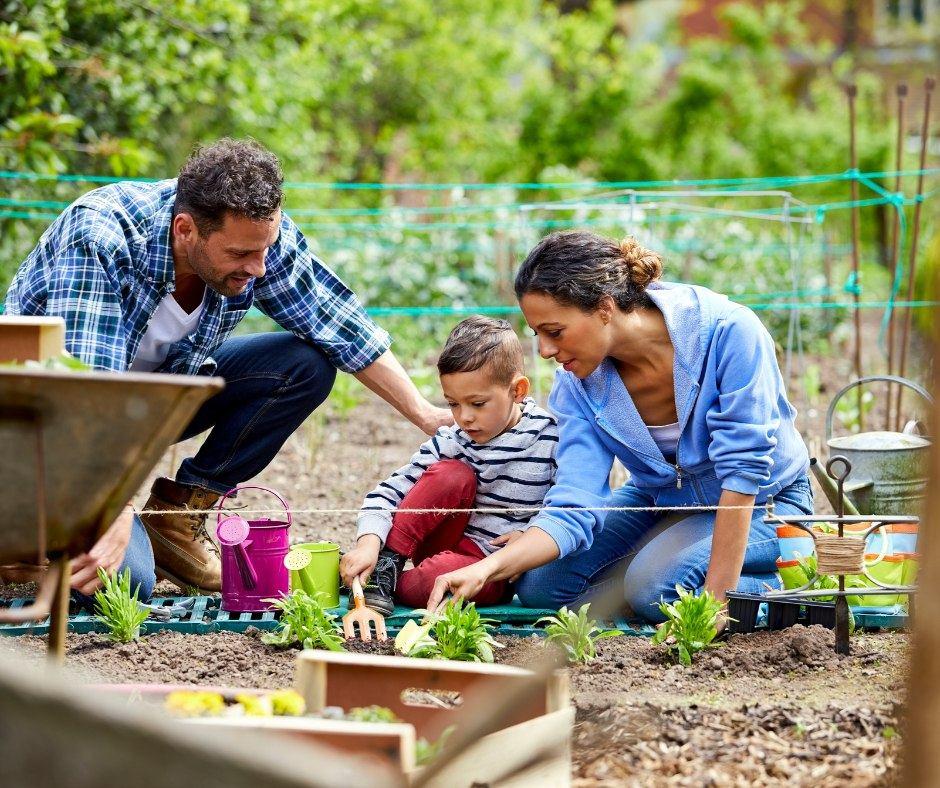 April is a great month to start growing food in your garden, green patch or window box. Not only will it be delicious for you but it's also great for providing food, shelter and homes for wildlife.
Get your growing journey off to an unbe-leaf-able start by attending a seed swap event or taking a spring nature walk to nurture your knowledge of wildlife and nature.
Find out more about growing food and plants as well as local nature events on our Connect with Nature web pages.