Democratic dates for the diary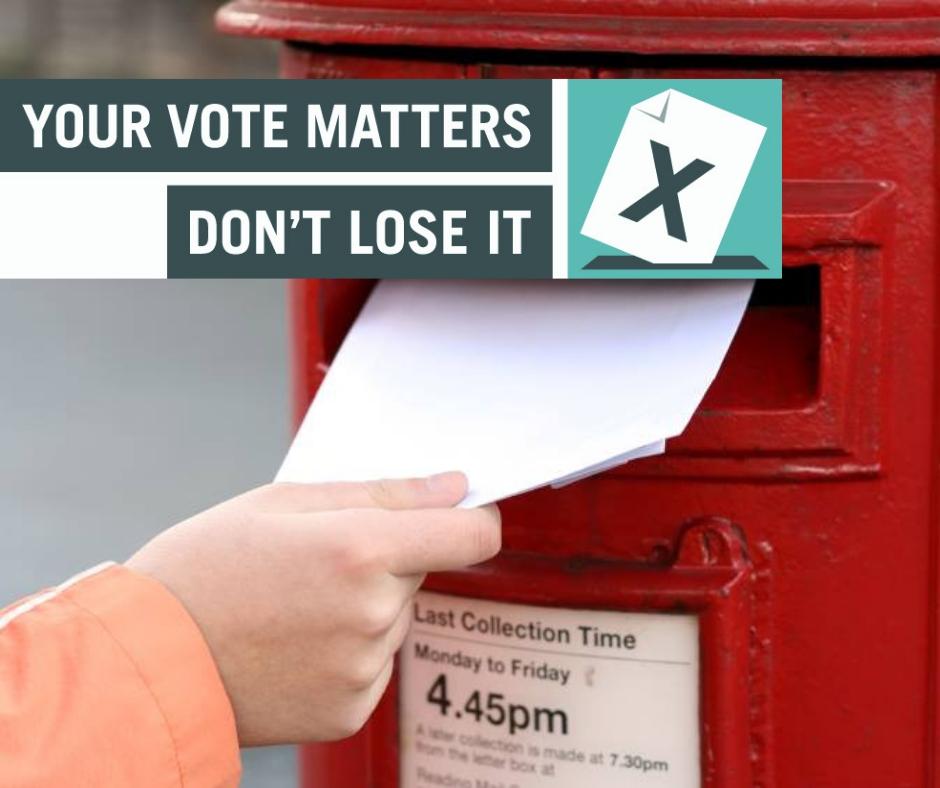 As well as the new voter ID requirement for this year's local elections, it's important to be aware of some of the key dates in the elections timetable.
If you've moved home since you last registered to vote, have changed your name, or recently turned 18, then you'll need to register to vote before midnight on 17 April to have your say on polling day.
As well as voting in person at a polling station, you can choose to have a postal or proxy vote instead. A proxy vote lets electors choose a trusted person to vote on their behalf. The proxy will vote in the polling station of the elector they are voting on behalf of and will need to show their own photo ID to vote as proxy. Those already registered to vote at their current address do not need to re-register, and poll cards advising which elections are scheduled are now going out.
The deadline for postal vote applications is 5pm on Tuesday 18 April and for proxy vote applications it's 5pm, Tuesday 25 April.
Read more about ways to vote by clicking below.