Anti-social behaviour consultation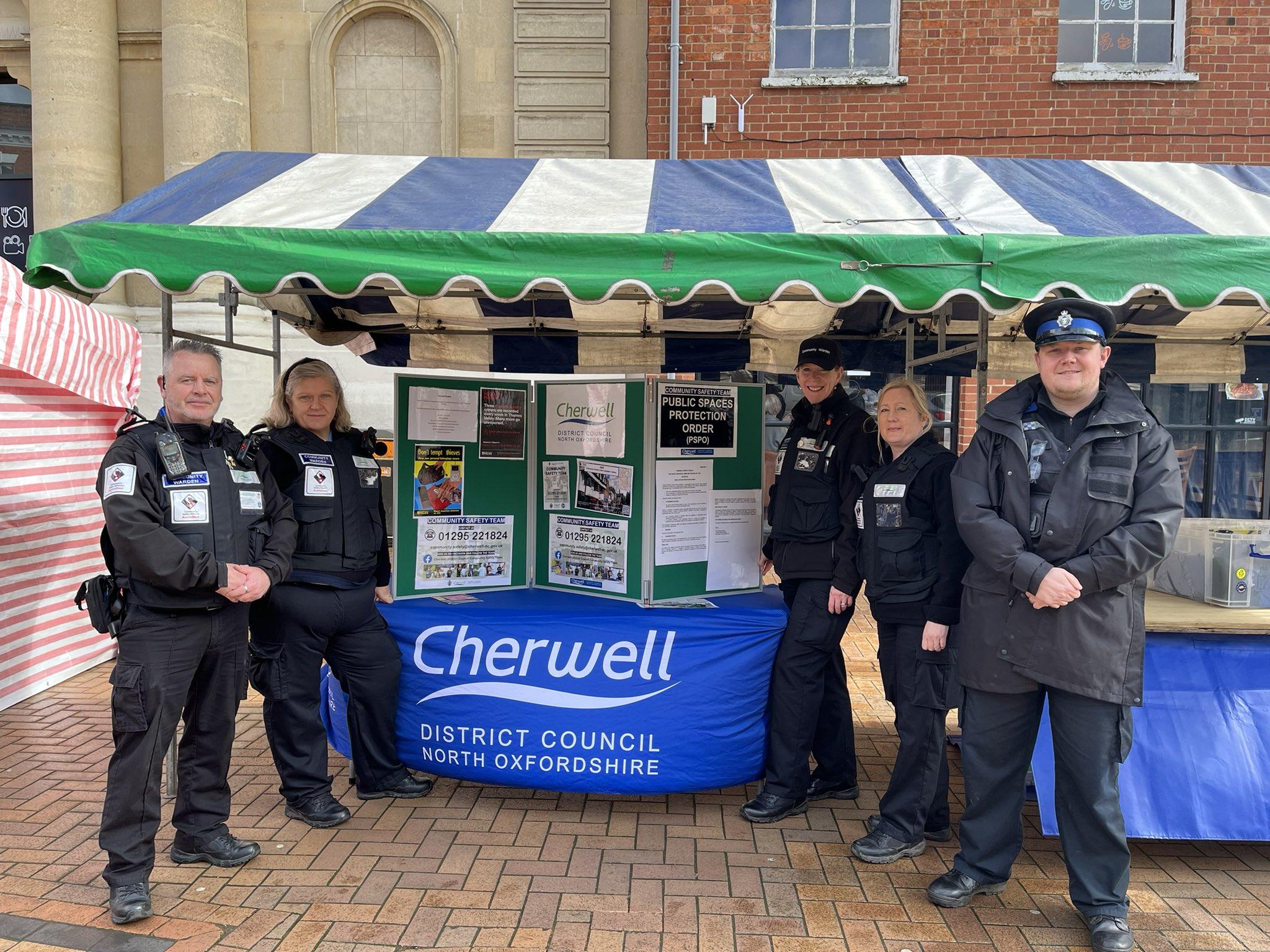 People in Banbury still have time to share their views on anti-social behaviour as part of an ongoing consultation.
In March we opened a consultation to give you the opportunity to have your say on a proposed Public Spaces Protection Order which will prohibit harmful street drinking and begging.
Running across four weeks, the consultation is taking place online in the form of a survey and will close on 14 April.
A Public Spaces Protection Order will provide our community wardens and police with further powers to tackle anti-social behaviour through issuing warnings and providing information about where people can access support.
The online consultation can be accessed by clicking below and visiting the Let's Talk Cherwell website.